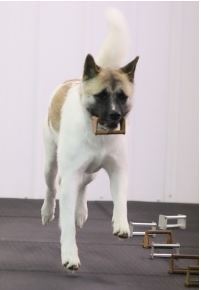 If you have a genuine love for Akitas, or you'd like to learn more about the breed, well then,
Join The Club! Literally!
Heart of Texas Akita Club is a wonderful group of enthusaists ranging from people who own one akita and cherish it, to dog show enthusiasts, breeders and AKC judges. We offer training and social events that involve your dogs! Come out and see what it's all about! Once you decide to join us, here is a copy of our membership application . 
Members may renew membership via PayPal by using the following button: