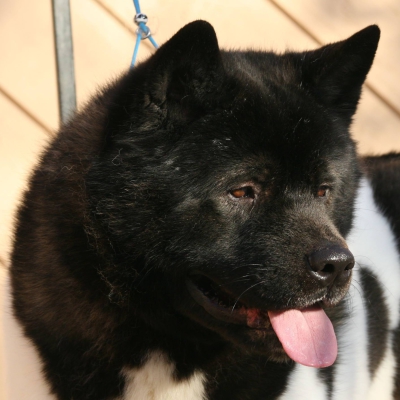 Our members reside primarily in the DFW metroplex, with several from other states as well. We come from all walks of life, but share a common passion for Akitas. 
The Members of HOT are proud of our community involvement:
Heavily involved in rescue work including donations to rescues around the country.
 Dallas Japanese Festival ~ Participants since 2000
AKC's Responsible Dog Owners' Day ~ Participants since 2005
Supported Japan's SPCA during the earthquakes 
Pet Disaster Relief Trailer contributors
American Temperament Testing Society  All breed testing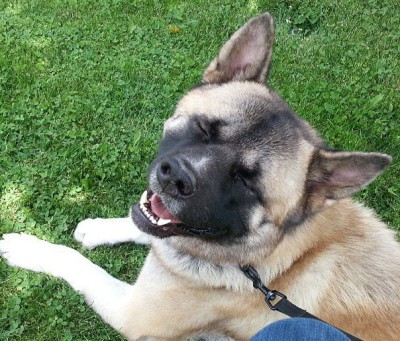 Third Wednesday of each month.

Meetings are at 6:30 pm. 

Please contact Laurin for meeting location and directions.

Guests are always welcome!